When you're looking at shopping for exquisite jewelry, a good number of questions would come to your mind.
Quality often means expensive.
Affordable often means basic.
However, a jewelry brand like Sateur is seriously changing the perspective with regards to affordable luxury jewelry products.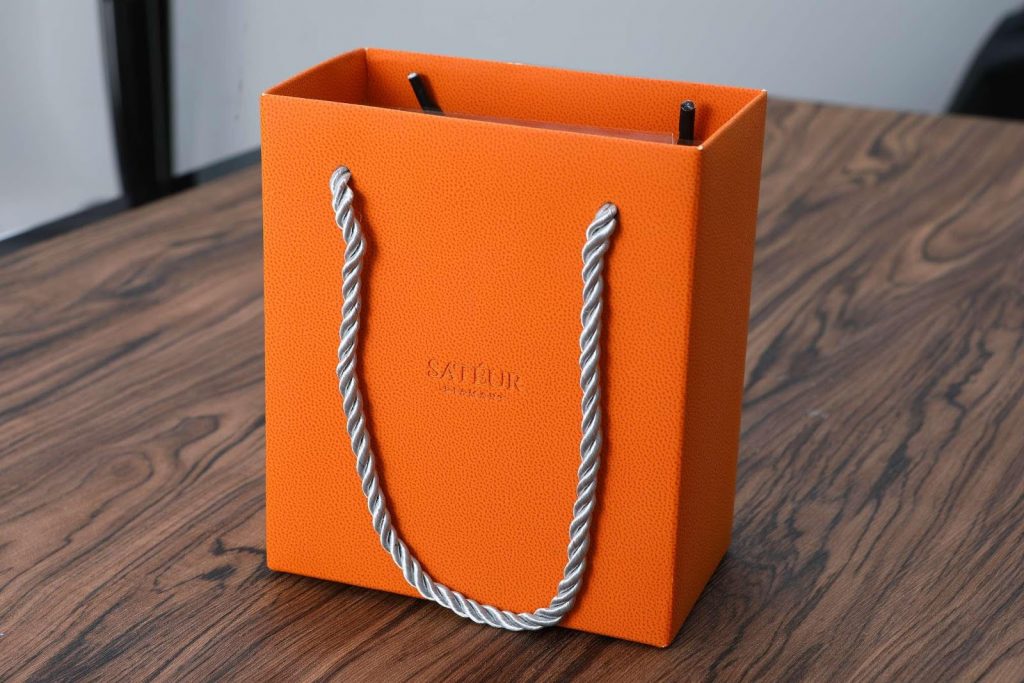 But then, how certain can we be about the quality of Sateur products? With public information about their mission and vision statements as well as an expansion plan in future, it's easy to see why people are beginning to trail after Sateur more than before.
To put things in better perspective, it's often best to know a bit about a product's history before making a buying decision. Sateur was actually born from a place of lack when its founder, Felix Francoise realized he couldn't afford a diamond ring for his engagement.
Felix knew a lot of people had a sentiment about not being able to afford diamond for their engagements. This challenge took him aback and slowly but surely he looked for a solution – an alternative to diamond, similar in many ways but without the heavy financial implication.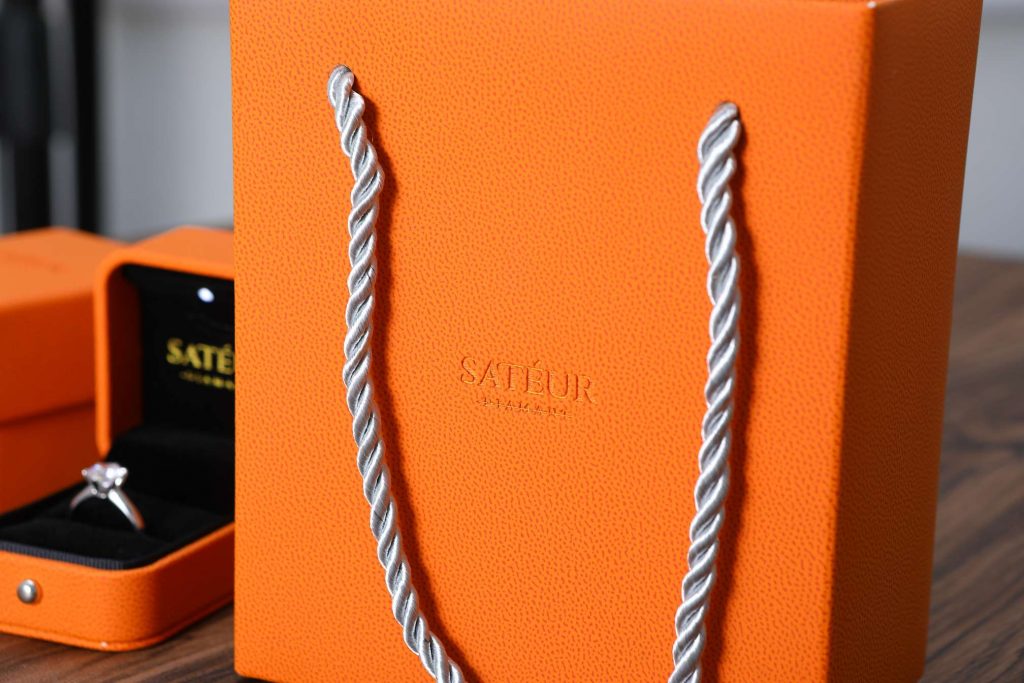 This was in 2015 and it took several long years before the Sateur brand was born – with Sateur stone being made from rare ingredients via a high tech, exclusive laboratory process.
Since then, the Sateur brand has come to connote ENLIGHTENMENT for all jewelry lovers regardless of financial standing.
This brand is attempting to do things differently from how it's been in the jewelry world. Breaking the monopoly of diamond seems to be at the forefront of their plans.
Sateur has made claims about having a vision to put affordable quality diamonds in the hands of most women globally by 2025 – now, that's not far from now. More or less a year from today, the result will be speaking for itself.
To this end, they have pushed massive paid social media campaigns to create both hype and buzz. The question on everyone's lips is – how well is this working out for them?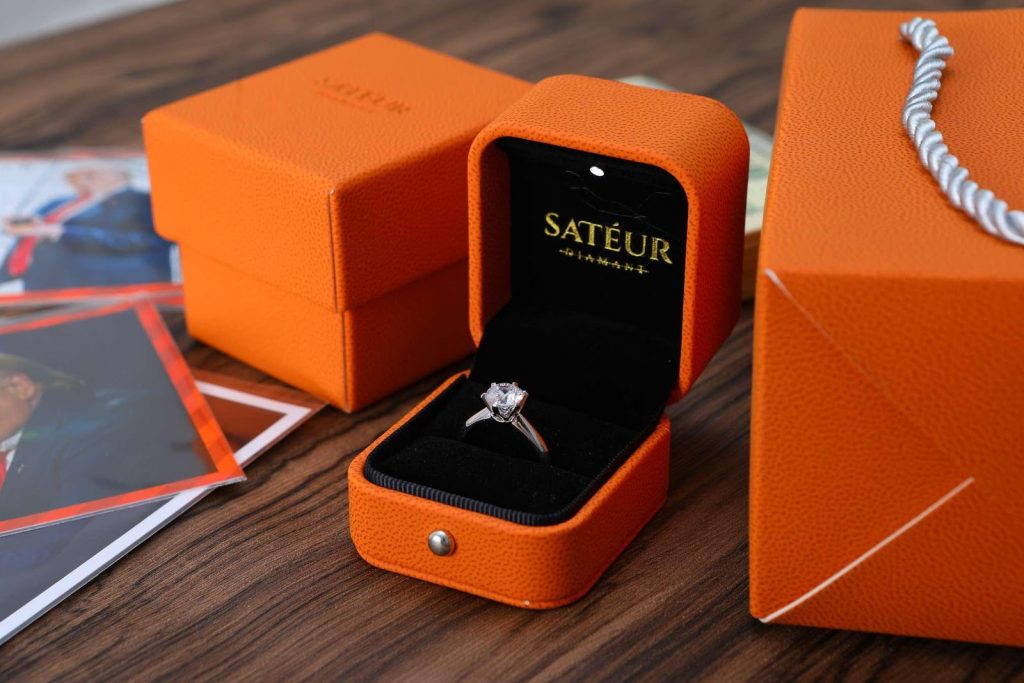 To be fair, the brand currently has good numbers – about 100,000 happy and satisfied customers.
And with 5 premium flagship stores going up in locations like Canada, US, UK, Paris and London by 2024, they just might pull off this global spread to an extent.
If you're looking to shop affordable jewelry that looks like diamond but costs less, Sateur's products are a perfect fit. These products look like diamond even though the Sateur brand claims to be doing everything possible to take away diamond's monopoly.
Is there so much similarity between two, you may ask?
I guess the reason behind this is two-pronged:
To satisfy the need of customers who would have loved to own diamond but can't afford it
To provide jewelry lovers with a look-alike stone that looks as stunning as diamond but still different from it.
Whatever might be the reason for Sateur's similarity to diamond in looks, the bottom line is the fact that there products are selling out like gangbusters.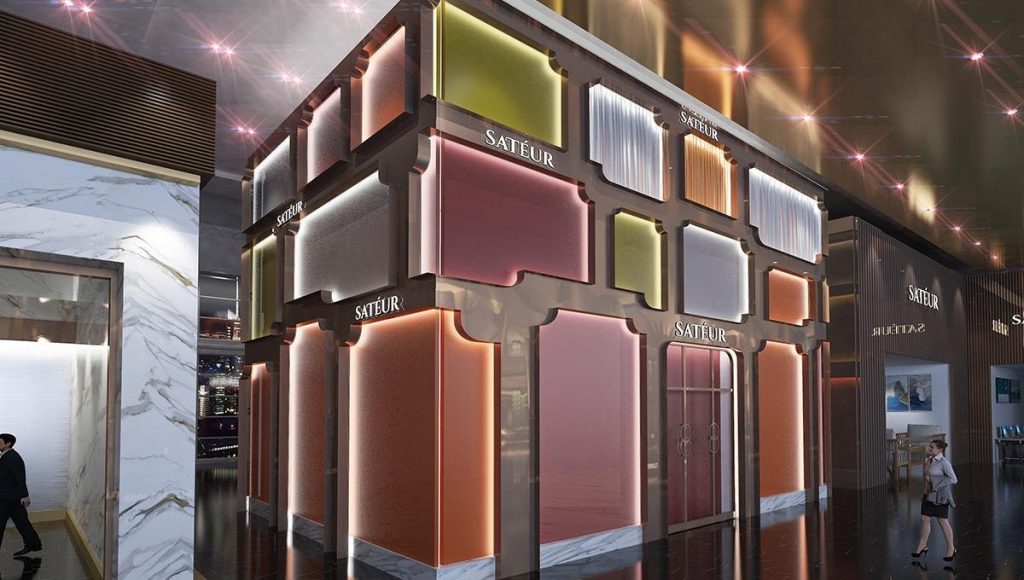 100,000 vetted customers with solid reviews is no joke.
Add this to Sateur's plans to set up flag ships as I mentioned earlier, then you'd know how formidable this brand is going to be in future. This vision encompasses a rapid expansion of operations to supply affordable quality jewelry to all corners of the globe.
Regardless of what your thoughts are about Sateur, I personally commend them on sheer marketing brilliance and tenacity.
And yes, more people should actually own a Sateur so we can have more varied feedback about these jewelry products.
Sateur's 3-storey store in each location will comprise a 1st floor showcasing the best of local, seasonal and limited-edition jewelry. While the 2nd floor will be the much touted Sateur Concept café store fitted with custom Sateur kitchenware as shown below.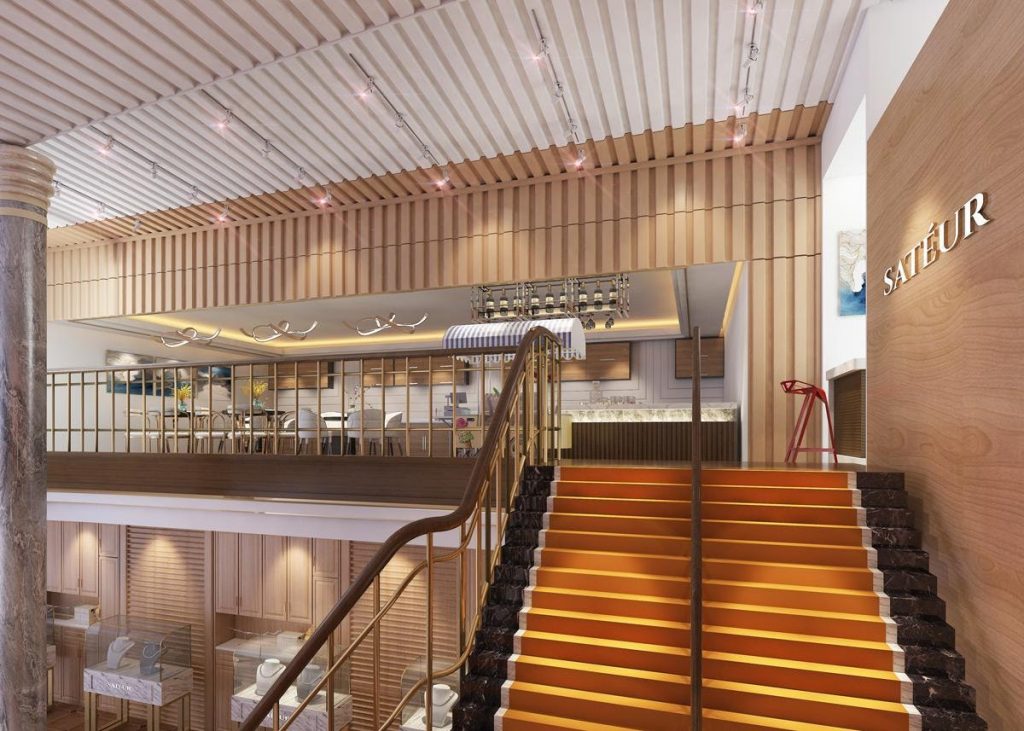 In terms of design, Sateur jewelry is diverse and cut across different design specs. Whatever your taste, you will find what you're looking for. This brand has gotten the aesthetics parts handled to near perfection.
Packaging, branding, quality are all on point, to be fair to them. A major area of concern however is about the longevity or should I say durability of Sateur jewelry. On average, diamonds can outlast generations of different owners. Sateur isn't tested in this regard and only time can tell.
Let's say it happens that the quality isn't the same over a long period of time, shoppers can be rest assured in the knowledge that owning a Sateur didn't cost them an arm and leg.
Compared to forking out several thousands of dollars with the same outcome, the backlash would be terrible. I wouldn't want to be in this position.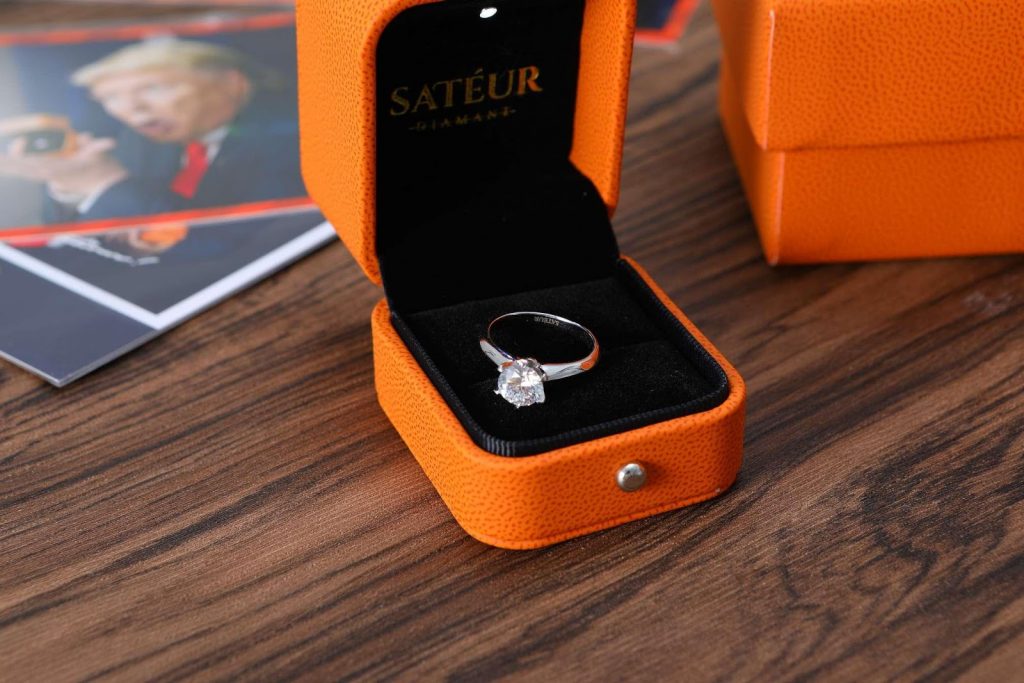 One thing I actually have a gripe about is the band – you know, not everyone likes silver bands. Some folks would prefer a gold bank to go with their Sateur Stone. Unfortunately, most if not all Sateur come with a silver band.
I believe a gold band would have popped more with the Sateur Stone. Maybe they can work on this even more in future releases.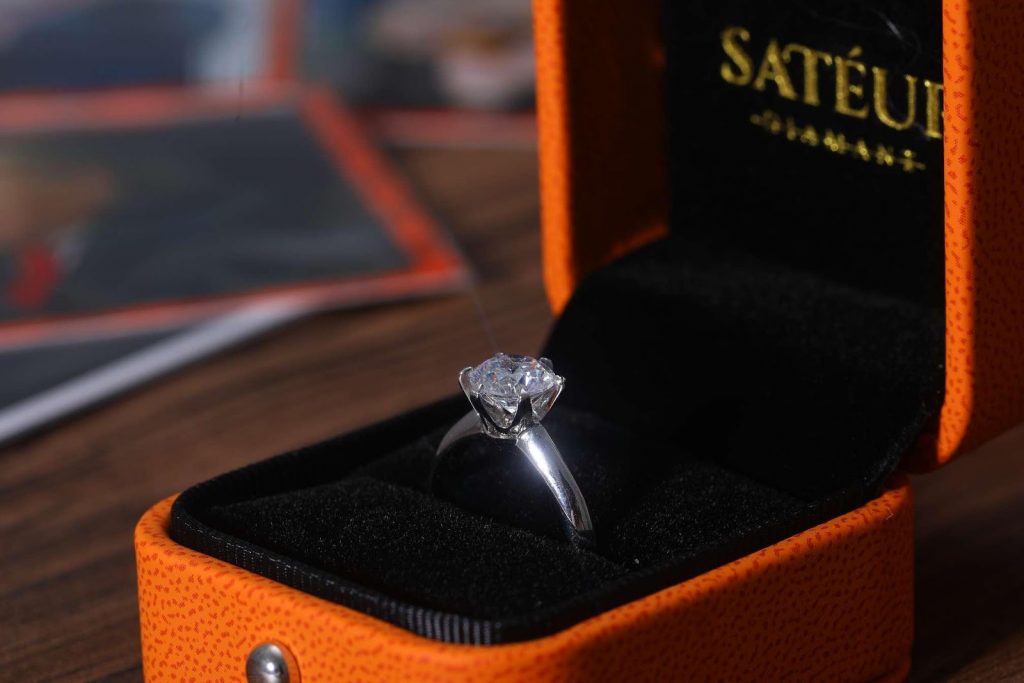 Satéur asks the question – Why spend thousands on diamond, a stone that you've been brainwashed to believe as rare and priceless when in fact, you can own Satéur which is similar but costs about 1% the price of diamond.
Imagine owning a beauty as seen in this picture.
Whether you're buying a ring, earrings or necklaces, you'd be enjoying the same level of quality as a Sateur owner. Feel free to check out their products and maybe get one so you can have an educated opinion about these products.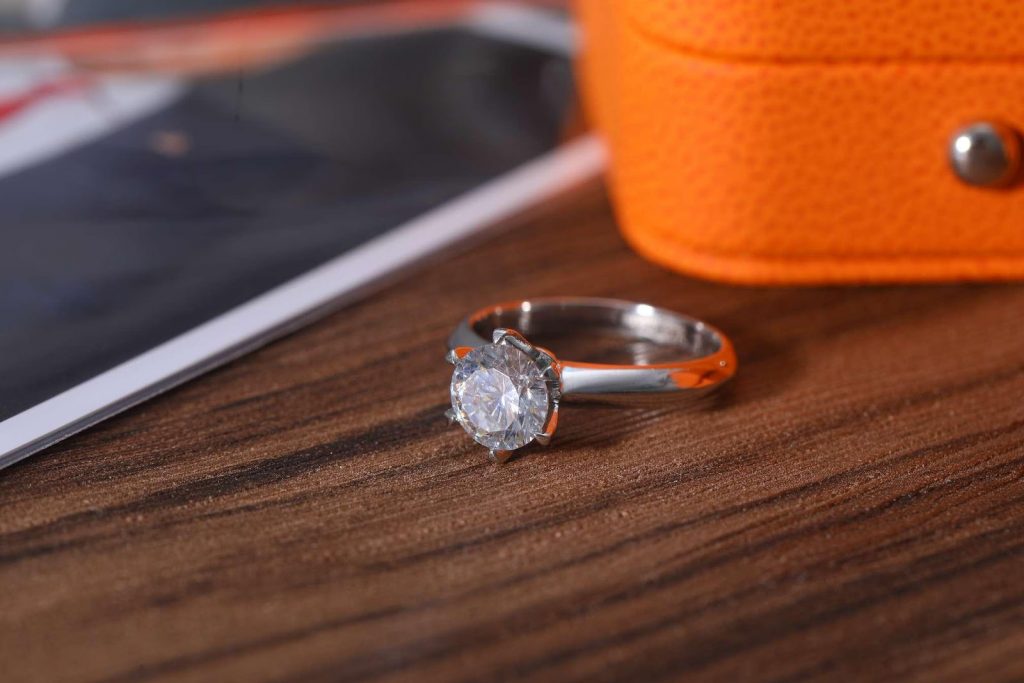 Should I buy a Sateur?
Yes and No
I'd say it depends on your personal preferences. It's your money and you should be in the best positon to decide what you like. Personally, I feel it's a decent jewelry brand if you don't want to spend too much on jewelry. It will definitely get the job done – no doubts here.
A few years from now, we would be in a better position to review Sateur as a brand for the future.